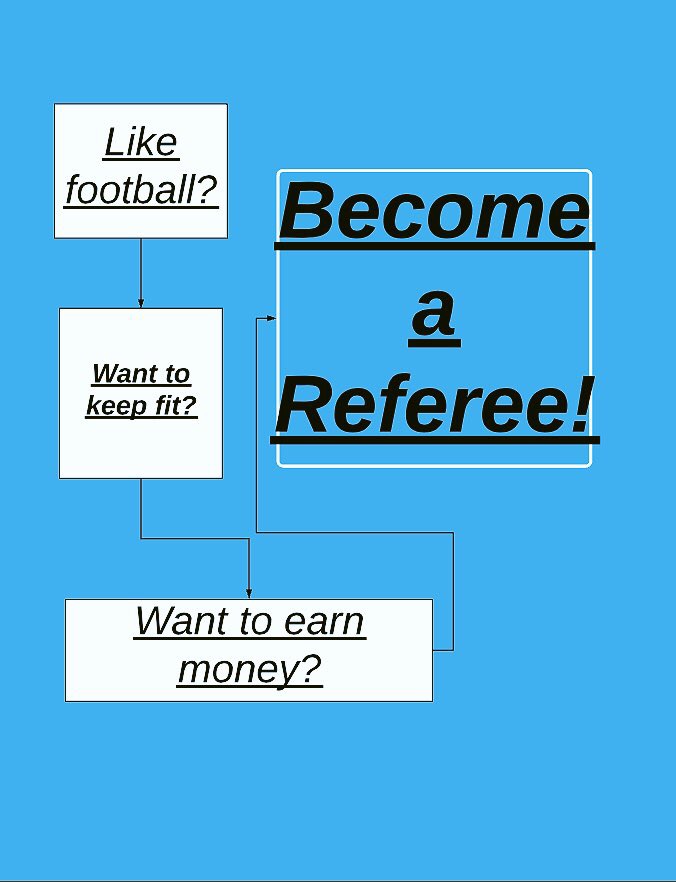 Next Class – Wednesday 13th June 2018
The next course begins on Wednesday 13th June 2018 at 7.00 p.m. in The Grammar FP's Club, 86 Queen's Road, Aberdeen, and will run for a period of 8 weeks. Sessions will be held on Wednesday nights from 7.00 – 9.00 p.m.
The cost of the course is £45 which includes all training material, and membership of the Association to the end of season 2018/19
If you are interested or would like more information, then please contact the class instructor, roddycobb@sky.com (07769 636400)  Alternatively, please like our Facebook page for regular updates or to message us directly.  We'd be delighted to hear from you.
Aberdeen & District Referees Facebook
The Coaching Instructor, Roddy Cobb has a wealth of experience as a referee, and is a former member of the SFA List of Senior Referees. He has lengthy experience as a member of the Coaching Team. Roddy will also be supported by other experienced senior referees.
How about you take this Laws of the Game Quiz and see how you get on?
Complete this form to sign up or to get some more information :-